Penn State Cru is a community where the gospel captivates hearts, transforms lives, and launches men & women into a life-long adventure with Jesus Christ.
Weekly Meetings
Thursday at 7:00pm in the HUB Movie Theater (Freeman Auditorium)
Bible Studies
We offer small group Bible studies to all students on campus. It's a great way to make some new friends and grow in your faith through the study of Scripture.
We love seeing new faces in the midst of our community and would love to see yours too. Whether you meet us at one of our club events, a Bible study, or our weekly group meetings, we'd be happy to have you.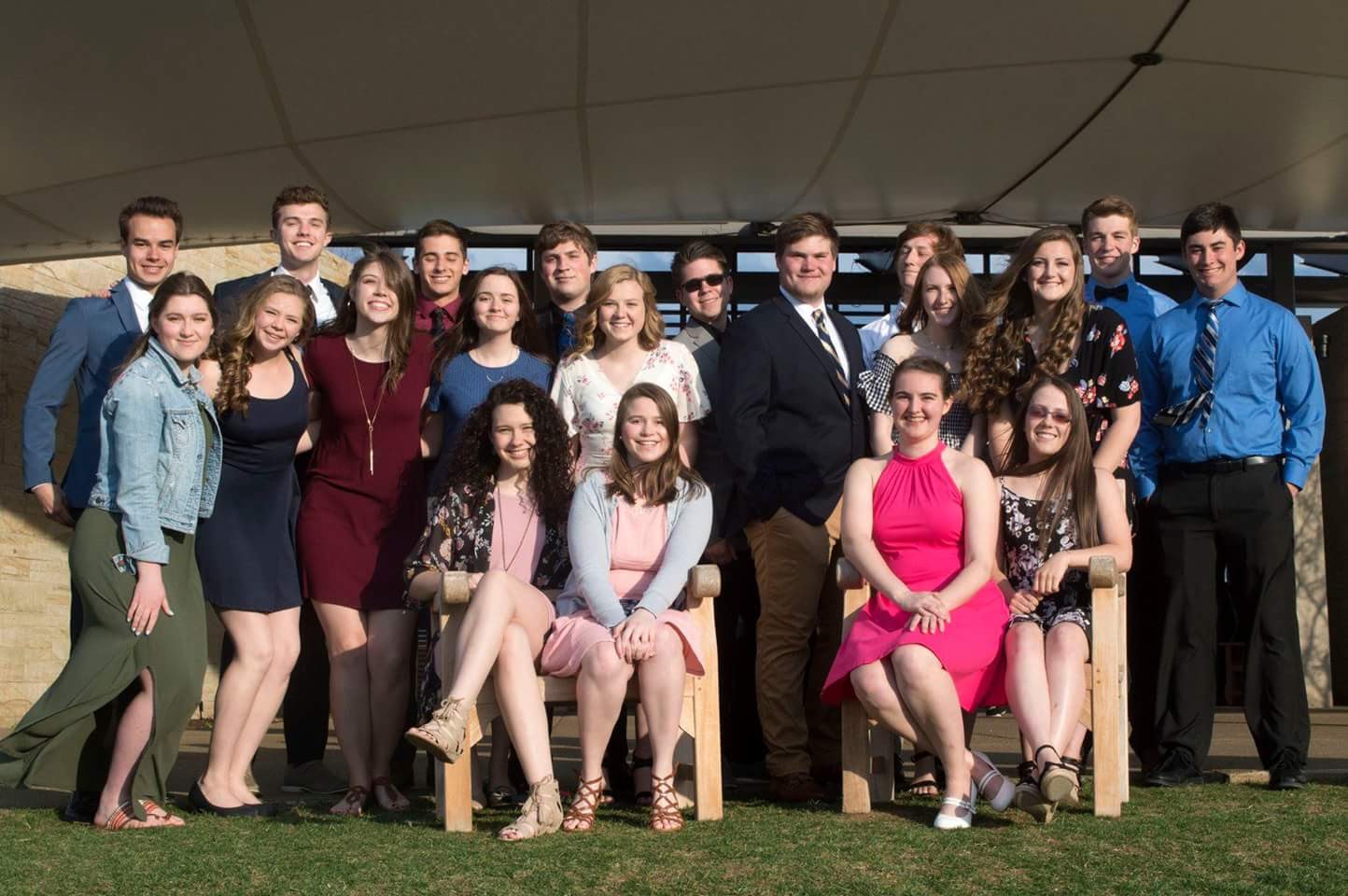 Community
We are all about creating a community of believers to help us grow in our faith, connect with others, and walk through college together.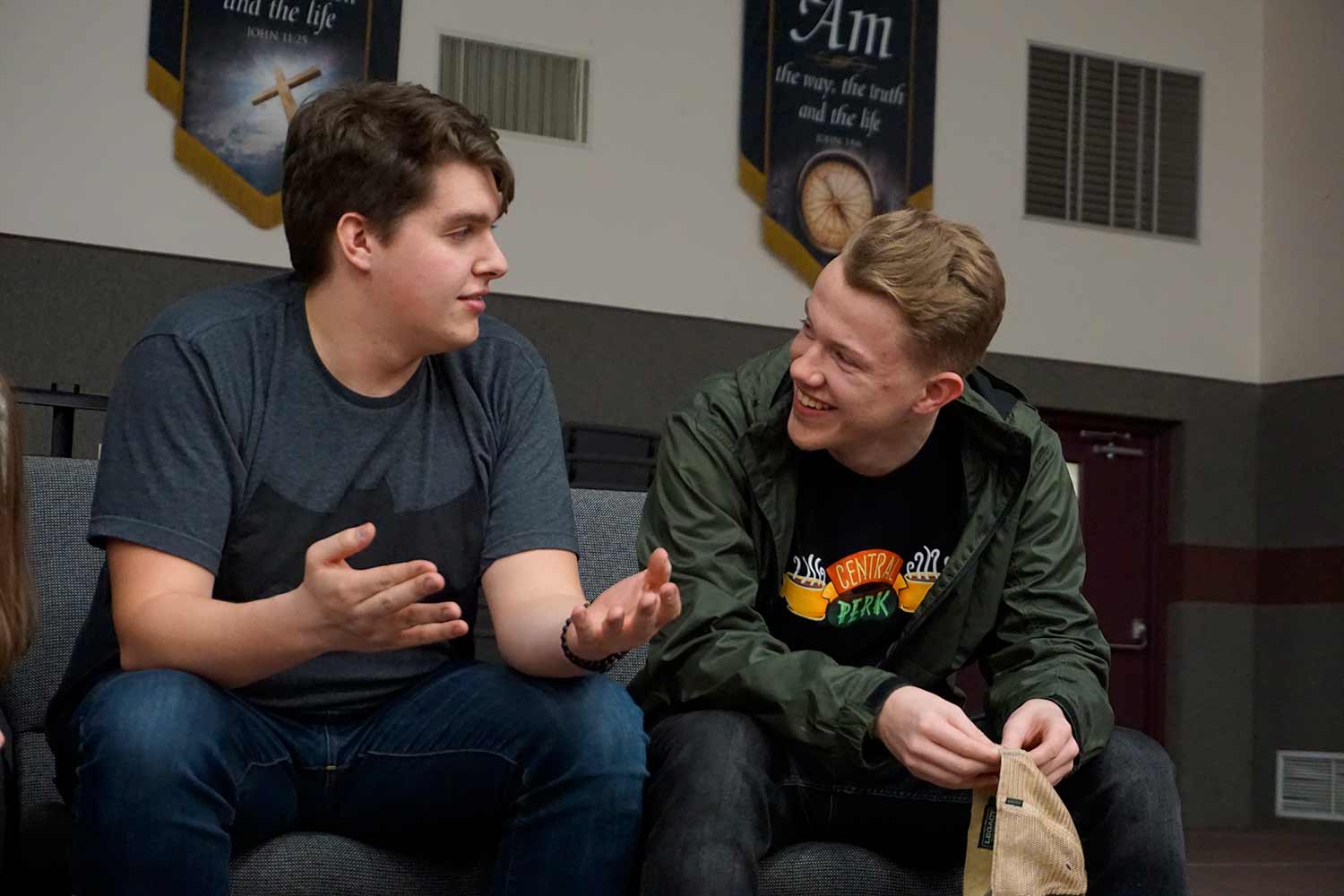 Discipleship
In Matthew 28, when Jesus gave the Great Commision, He commanded us to make disciples. Here at Cru, we strive to fulfill that calling by discipling students on campus and helping them in their walk with the Lord.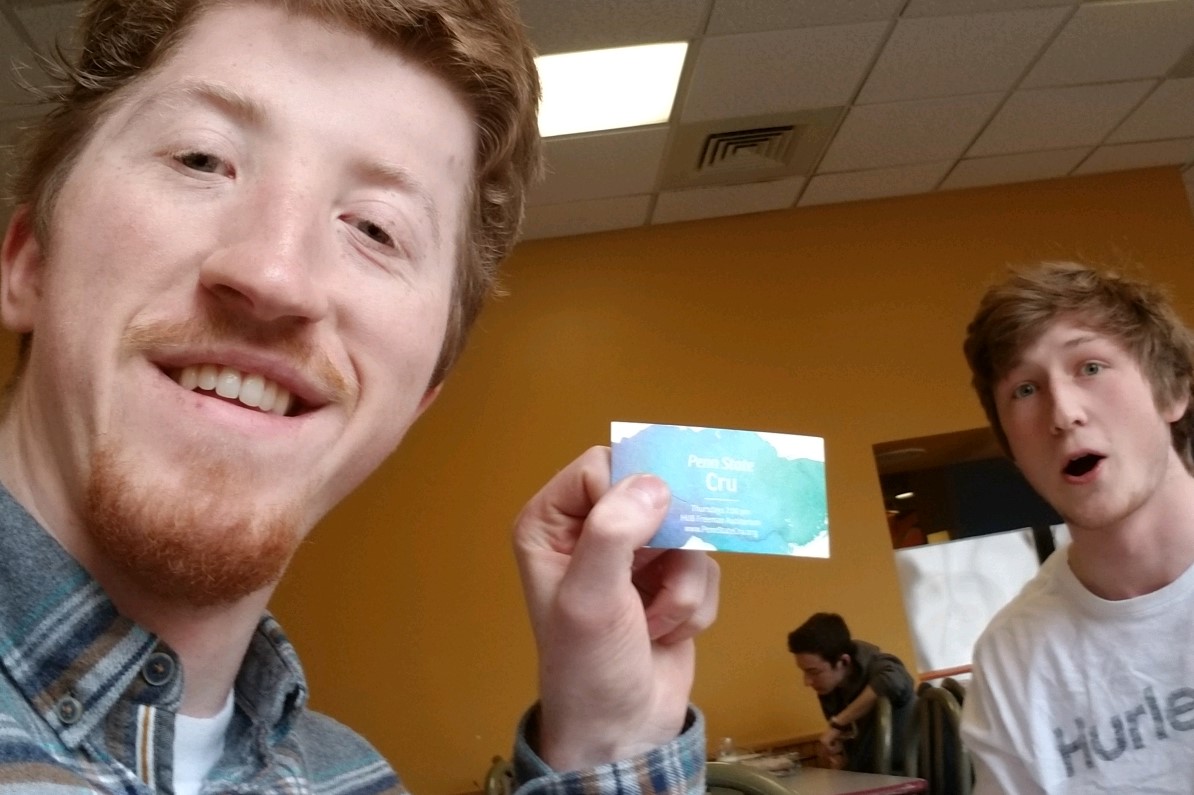 Outreach
Cru is all about evangelism. We love sharing our faith with those who desperately need to hear it, both on and off campus.