Penn State Cru is a community where the gospel captivates hearts, transforms lives, and launches men & women into a life-long adventure with Jesus Christ.
If you're looking to become a part of a Christian community or just looking for a group of friends, we'd love to connect with you. Feel free to reach out to one of us.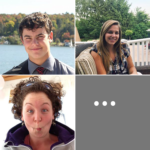 Weekly Meetings
Join us for a night of community, worship, and reading God's word. We meet Thursday at 7:00pm in the HUB Movie Theater (Freeman Auditorium). We hope to see you there!
Bible Studies
We offer small group Bible studies to all students on campus. It's a great way to make some new friends and grow in your faith through the study of Scripture.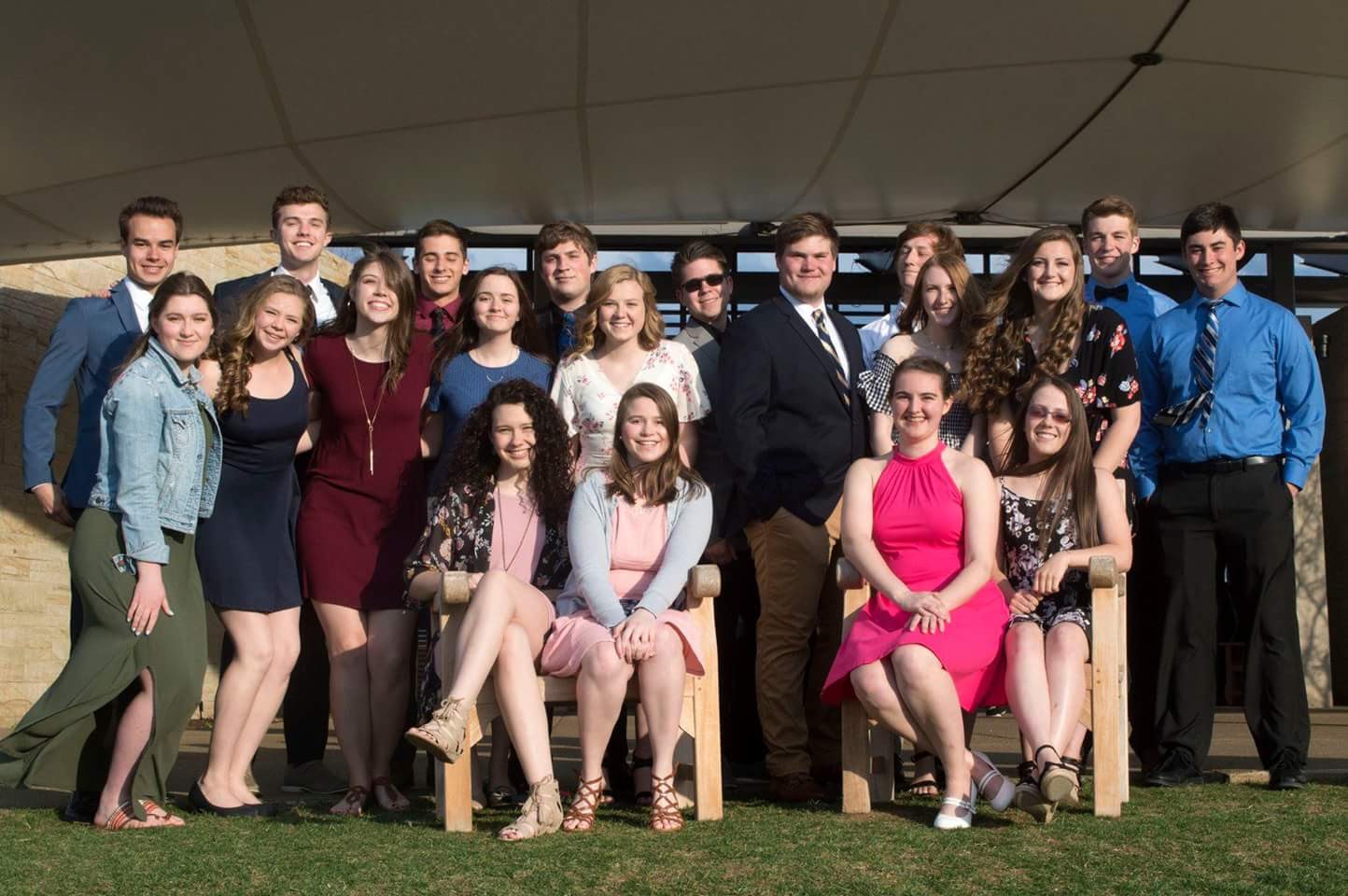 Community
Well family might be a better word to describe the close knit community we have here at Cru. We support, encourage, and grow with one another all while having a ton of fun. We're always looking to add to our community so feel free to check our our weekly meeting or one of our many fun events.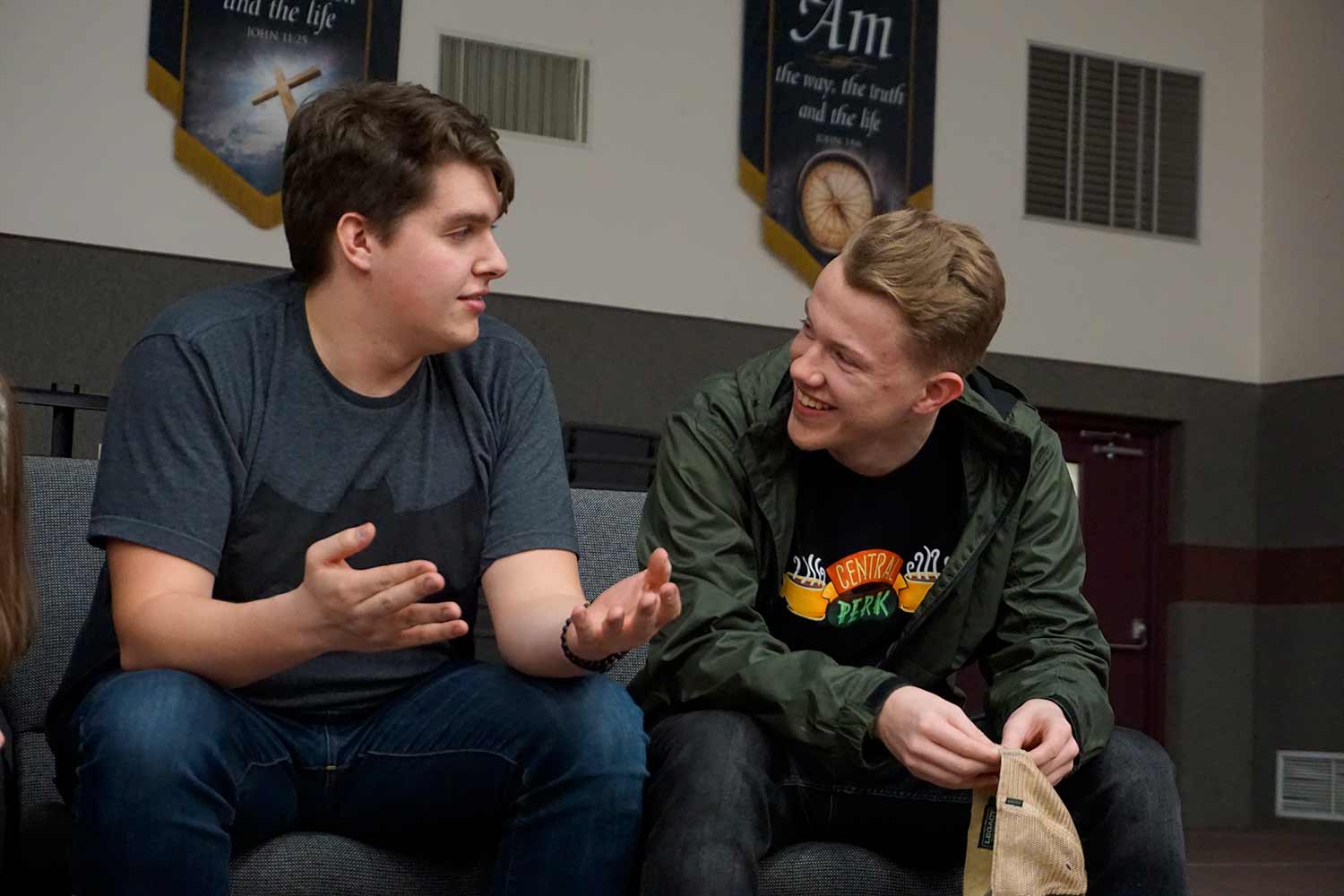 Discipleship
We also believe in the importance of discipleship. Here at Cru, we want to come alongside you and support your walk with the Lord throughout your college career. Every student involved in Cru has the opportunity to be discipled by an upperclassman giving you priceless encouragement and wisdom every week.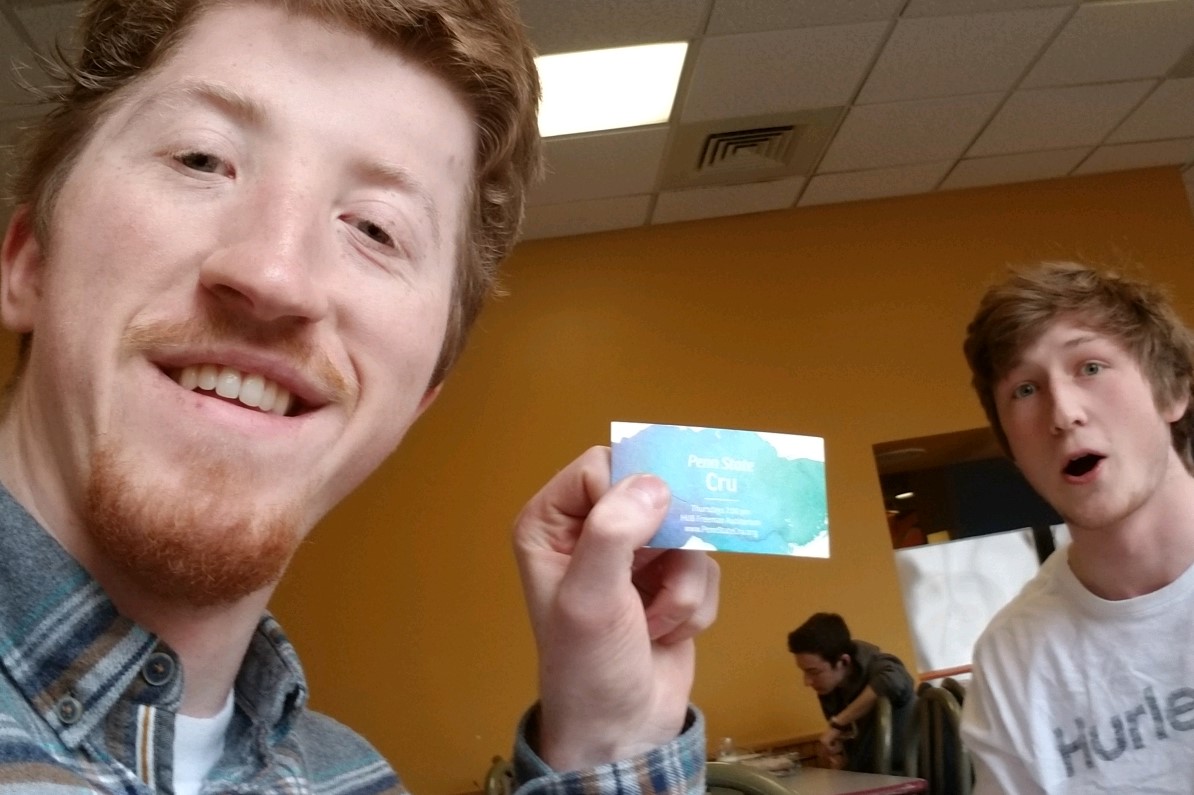 Outreach
What separates Cru from all the other campus ministries at Penn State is our focus on evangelism. We believe that every student at Penn State needs to hear about Jesus and the amazing free gift he's given them.