Together on this Lifelong Adventure​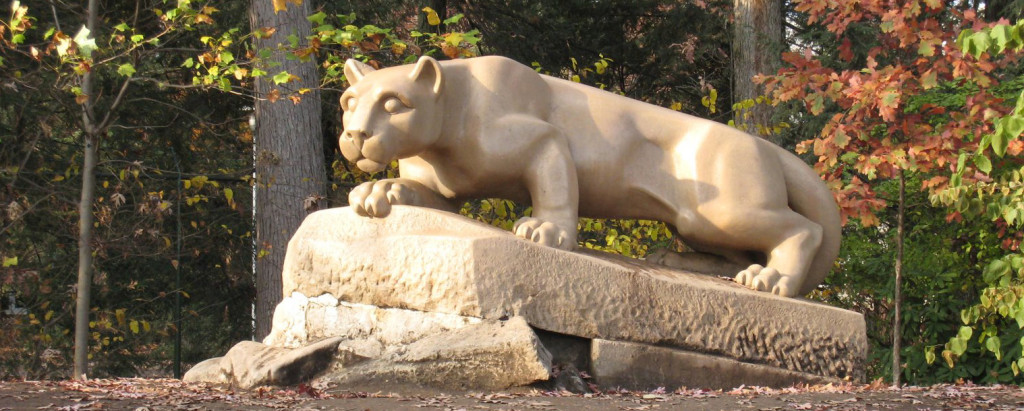 A road trip to State College isn't complete without a walk down memory lane. Whether it's with friends, your spouse or your future Nittany Lion, the story fondly begins … "I remember when…" As alums, our adventure continues with new experiences and opportunities.
We look forward to connecting with you, in your community, as well as inviting you on a road trip to Penn State over the coming years.
Check us out on Facebook (Penn State Cru Alum) and sign up to receive updates via email (cru.psu.alum@gmail.com)
http://alumni.pennstatecru.org/events.html
…Let us run with endurance the race that is set before us…
Hebrews 12:1