Perspectives use what looks like a deck of cards to provide possible answers to five questions about your worldview. You and a friend will answer questions about their view of:
The Nature of God
The Meaning and Purpose of Life
Human Nature
Who Jesus Was
Sources of Spiritual Truth
To learn more about Perspective cards, visit the website or download the app.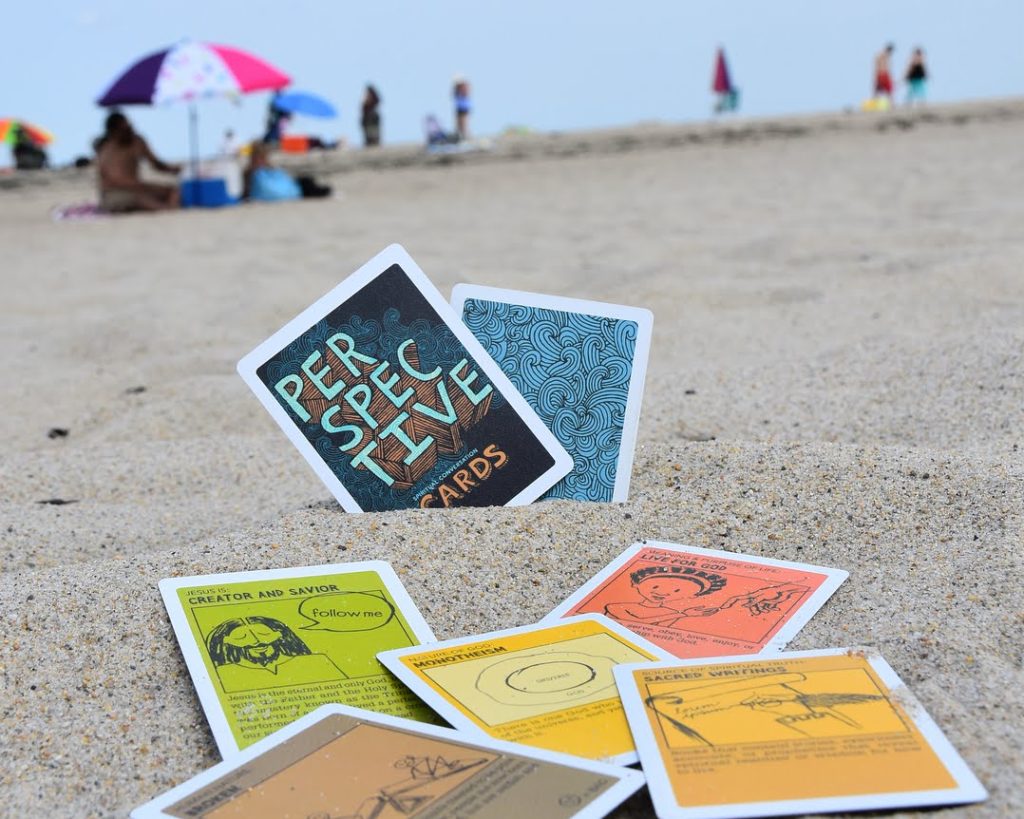 We live in a digital age where Snapchat and Instagram are a part of everyday life. Soularium uses pictures to engage in deep spiritual conversation by allowing a friend to represent their opinions through pictures. To guide the conversation, Soularium provides these recommended questions:
Which 3 images would you use to describe your life right now?
What do each of these images represent about your life?
Which 3 images represent what you WISH were a part of your life right now?
Why? What desire does each image represent?
Which image would you choose to describe God?
Why? What does it say about God to you?
Think about your life so far. Which image best describes what you've experienced spiritually?
Why? What does that image represent?
When you think about your spiritual life or journey, which image best represents what you wish were true?
Why? What does that image represent?
To learn more about using Soularium cards, visit the website or download the app.
The Knowing God Personally Booklet (KGP)
This booklet is a simple way to share your faith. By simply reading through this book with a non-believer, you will have the opportunity to share the gospel with them and give them a chance to accept it. The best part about this sharing tool is that no training is required.
Learn more by visiting the KGP website or by downloading the God Tools app today.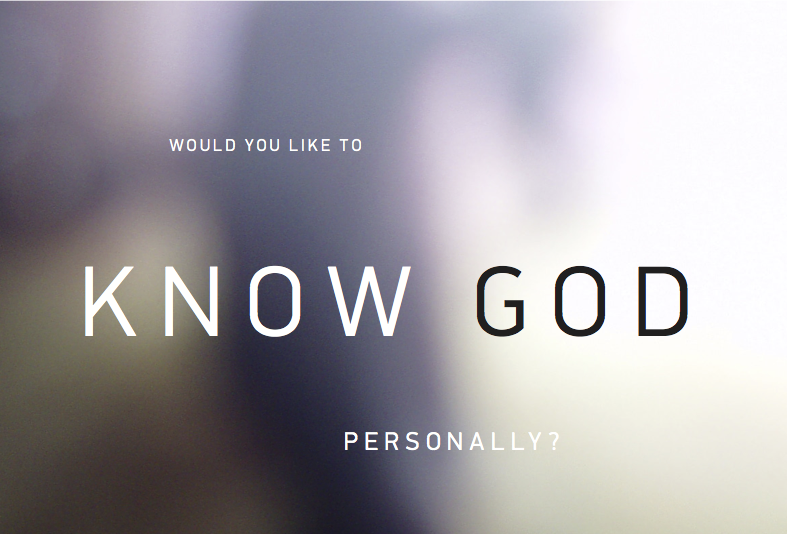 If you just went sharing anywhere on campus, we want to be praying by name for the people you just talked with. Please fill out this Sharing Form to give us a name, some information about your conversation, and a few prayer needs for that student. We will be praying for them and we'd love for you to do the same.